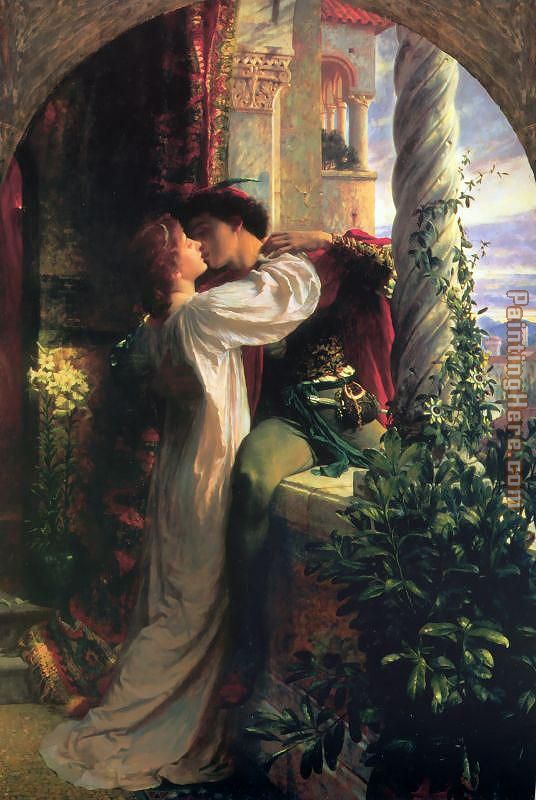 A close up on some of the names taken from the Gentleman's Magazine list for 1809-1820.
Rosamund

Meaning: Horse Protection.

The name orignially has Germanic roots, but it was adopted into the English language as it sounded like the Latin phrase 'rosa munda', meaning pure rose, and 'rosa mundi', meaning rose of the world.
I love the name. I think it's cute, strong, feminine but not frilly. The nicknames of Rose, Rosie and Rosa are also darling. It's a great alternative for someone who wants a traditional name, but something a little bit different. The name Rosamund also reminds me of the actress Rosamund Pike and her character in Pride and Prejudice.
Names you might also like: Rosalie, Roselyn, Roseclere, Rosemarie, Rosalind and Rosalia.
Juliet
Meaning: Youthful and downy.
The name is famously connected with the Shakespeare play 'Romeo and Juliet' from 1595. Therefore the name has strong romantic, yet tragic, connotations. Juliet is another name that is feminine but strong. There is potential for teasing, but it is such a beautiful and classic name. And, really, how many five year olds have read Shakespeare?
The name has been rising in popularity and is at number 285 in the US chart.
Names you might also like: Alice, Helena, Hermione, Guinevere, Genevive, Elizabeth, Diana and Harriet.
Caroline
Meaning: Beautiful Woman
Caroline was first introduced to England by Queen Caroline, consort to George II. The names is a classic, sometimes seen as formal and even aristocratic. The nicknames Carol, and even better, Caro are so sweet. Caro sounds modern, unique, but still has some undertones of tradition.
Whenever I hear of the name Caroline or Caro, I always imagine a very pretty woman with confidence and a nice smile. Maybe it's because Caroline is a sturdy, but not stuffy, name.
Caroline is currently at number 88 in the US birth charts. It is popular but not immensly so.
Names you might also like:
Carolyn, Charlotte

,
Clara, Beatrice, Catherine, Eleanor, Victoria and Lillian.
What was you favourite name of the three? Any additional information that I failed to add about the names?
Update 05/11: Thank you to the reader who pointed out that I had my information incorrect. The errors have now been corrected. I'm sorry for providing the wrong rankings for two of the names. This is the result of doing too many things at once :/
Image: 'Romeo and Juliet' by Frank Dicksee