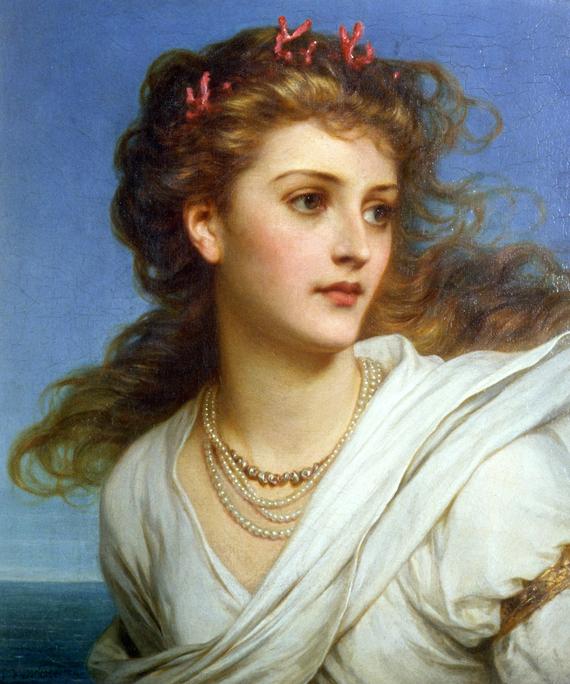 The names bellow have been taken from The Gentleman's Magazine, a biannual publication that ran for much of the Georgian and Victorian Eras. They were found in the Magazine's Wedding Announcement section. All the names are actual names of women who lived in early nineteenth century and married. Most of the names in the list show the naming trends of the years and decades, but they also tend to be unique names, such as
Roseeia.
1809
1810
1815
1816
1817
1818
Catherine Margaret Olympia
1819
Georgiana Isabella Frances
1820
Which names can you seen coming back? Theophila? Sybilla? What's your favourite name from the list? Personally, I think Georgiana is underrated nowadays.