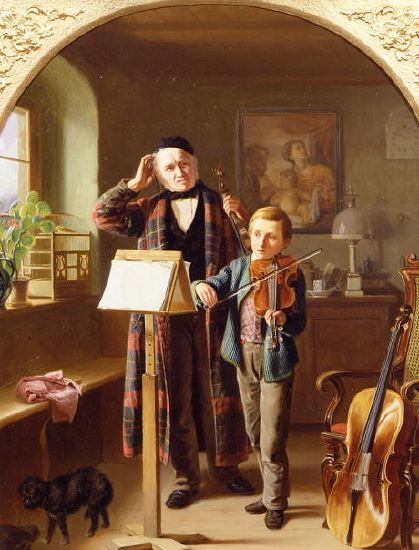 Continuing the Rugby School Register series with the years 1701 to 1719. All the names below are the names of real students who attended the school during this period.


1701

- Antony, Abraham, Walter
1712

- Verney, Zachariah, Obadiah
1719

- Gibbon

Such fun names. I love the idea of

Laughton

, especially since it is an Anglo-Saxon

tribe surname.

Verney

, a variant of Vernon, could also be very usable. On the other hand,

Bulstrode

is too heavy for any little baby boy, no?





Image: Painting by Just Jean Christian Halm